Another cold morning this morning. 6c is not really cold but cooler than we would like. It made us rethink our rate of progress southwards! The new plan is that we tweak the profile in the satnav from "slow and pretty" to "fast and cheap". This means main roads but no toll motorways and no town centres. We have also chosen new stopovers for the next week that are around 120kms apart instead of 80kms. This will get us to the Lezoux Ceramics Museum near Clermont Ferrand almost a week earlier than planned. This is as far south as we got in the whole tour last year and only 200 miles from Avignon. Hopefully it will start to warm up a bit in a few days.
Since it was cold and breezy this morning we chose to move on rather than have another day in Laon. Hill top towns are very scenic but they do catch the wind!
We rumbled out of Laon at 10:25 heading due south towards Soissons and Chateau-Thierry on a nice new dual carriageway. Bertie does like a smooth empty main road! We stopped for a coffee at an Aire de Repos (rest area) and watched a kestrel in the field nearby. There were a few trucks stopped to have lunch in the restaurant but otherwise quite quiet. After Soissons now on the D1 we found ourselves on roads so straight you could see the way ahead for miles and miles across the rolling countryside. I am sure some of those straights did not curve at all for more than 10miles at a time. We would pass through villages without a hint of a change of direction.
Bertie had his first fill of French diesel near Montmirail – his first fill up since Tesco near Enfield. He is still averaging 29.82 mpg as he has done since we left home.
Our first planned stopover was aborted as it was a small car park right beside a busy main road. We quickly found a much better one in the middle of Sézanne about 10kms further along our route. This aire is in the town carpark with spaces for 7 motorhomes but we had it all to ourselves when we arrived.
This is a lovely little town, really quirky with lots of little streets and buildings of all shapes and sizes. I was eager to look around but first we needed a cooked lunch as it was now almost 2pm. At 4pm we set out on our wander. I had meant to go and see the church and do a circuit of the square and come back. We actually walked almost 2 miles since there were so many inviting corners to perk around and so many tiny alleyways to walk along that we could not resist.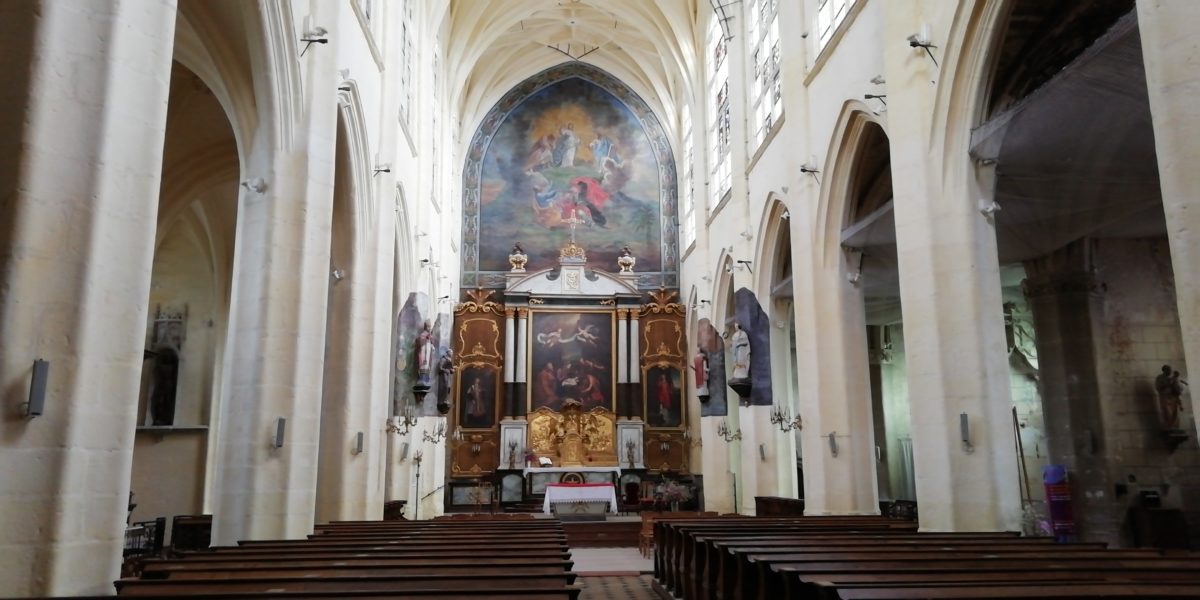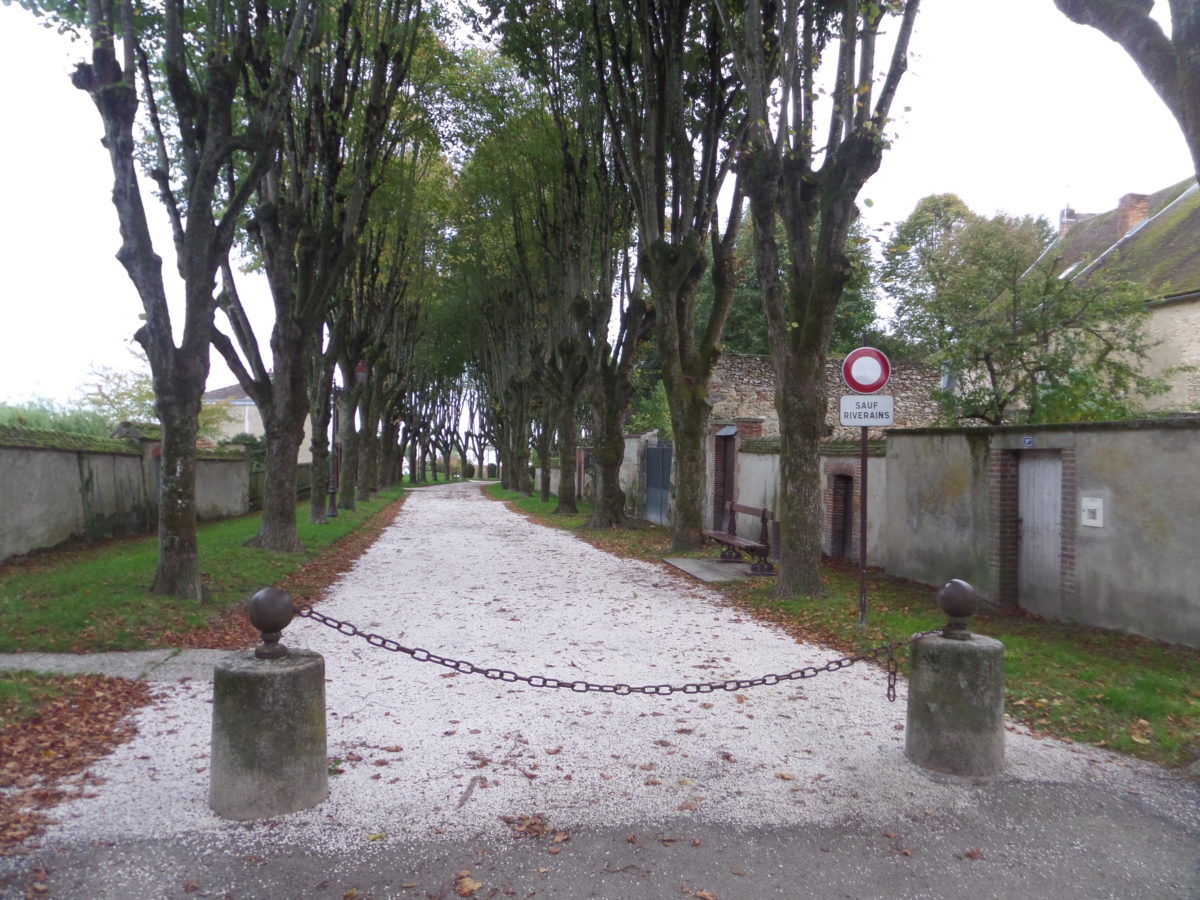 By the time we got back to Bertie at 5:30 there were 6 vans here including a elderly Number (older than Bertie) from Poland as well as two from the Netherlands, a Belgian vans a French one. The strategy of driving in the mornings and site-seeing in the afternoons does means we get the pick of the parking spots.