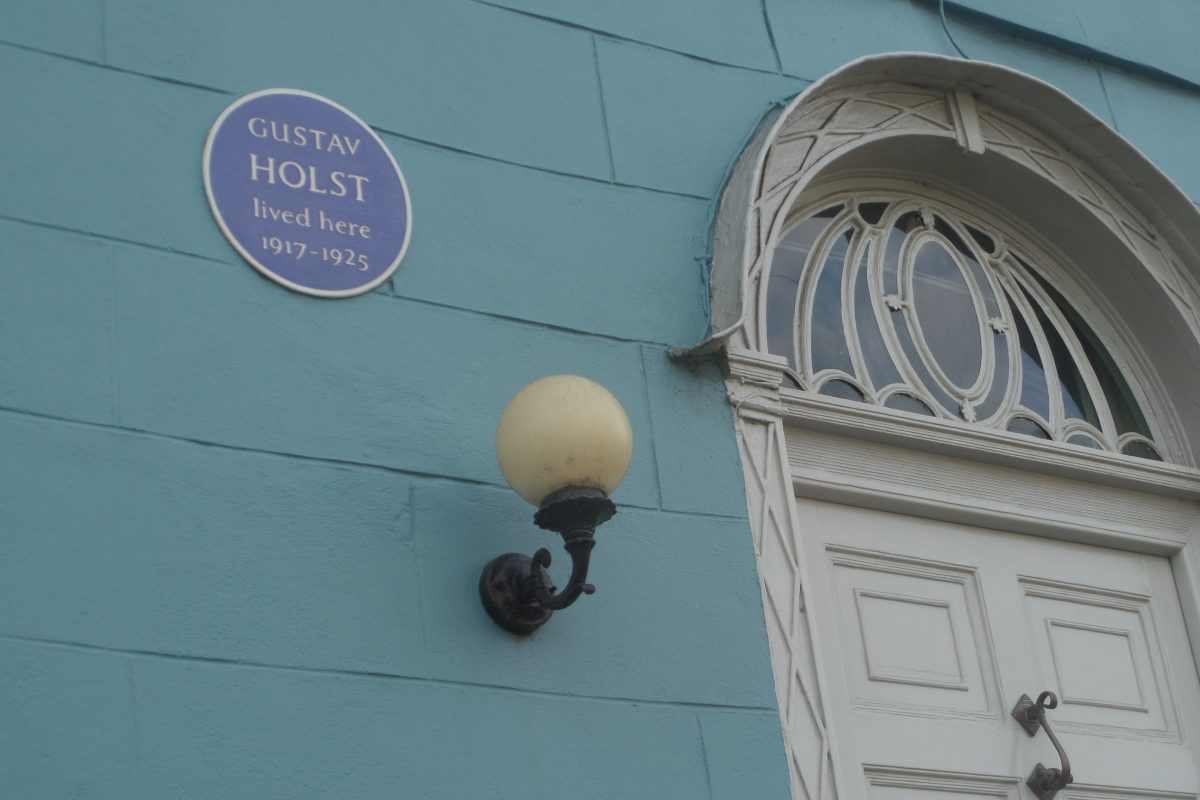 Before we left Thaxted we thought we wandered back into the little town to see what the Baker/Buthchers shop had to offer. We were quite surprised to find a market in full swing with an excellent cheese van where we spent much too much and a very good fruit and veg stall. It really brought the town to life. Sadly we had not brought the camera so no photos!
After leaving Thaxted we started for home but took the opportunity to drop in at Newton by Sudbury  and visit the church there as one of Eileen's ancestors died here. The church was quite interesting but there were no burial records available and only a few standing graves and those were mainly unreadable.
The traffic around Ipswich was heavy and there was quite a queue for the roundabout on to the A14. At Woodbridge the traffic on the bypass was so heavy we chose to go through the town and up the old road which was much nicer anyway. We arrived at Appleton Engineering at 1:15 to find it all quiet as everyone was at lunch so we followed suit and set the table ourselves. At 2pm Mike Appleton came and had a chat – he looked at the various jobs we need doing and as a result Bertie is booked in for all his jobs to be done on Thursday 1st September.
Mileage reading back at home: 119703 kms
Mileage today:  140 kms
Mileage from home:  1509 kms