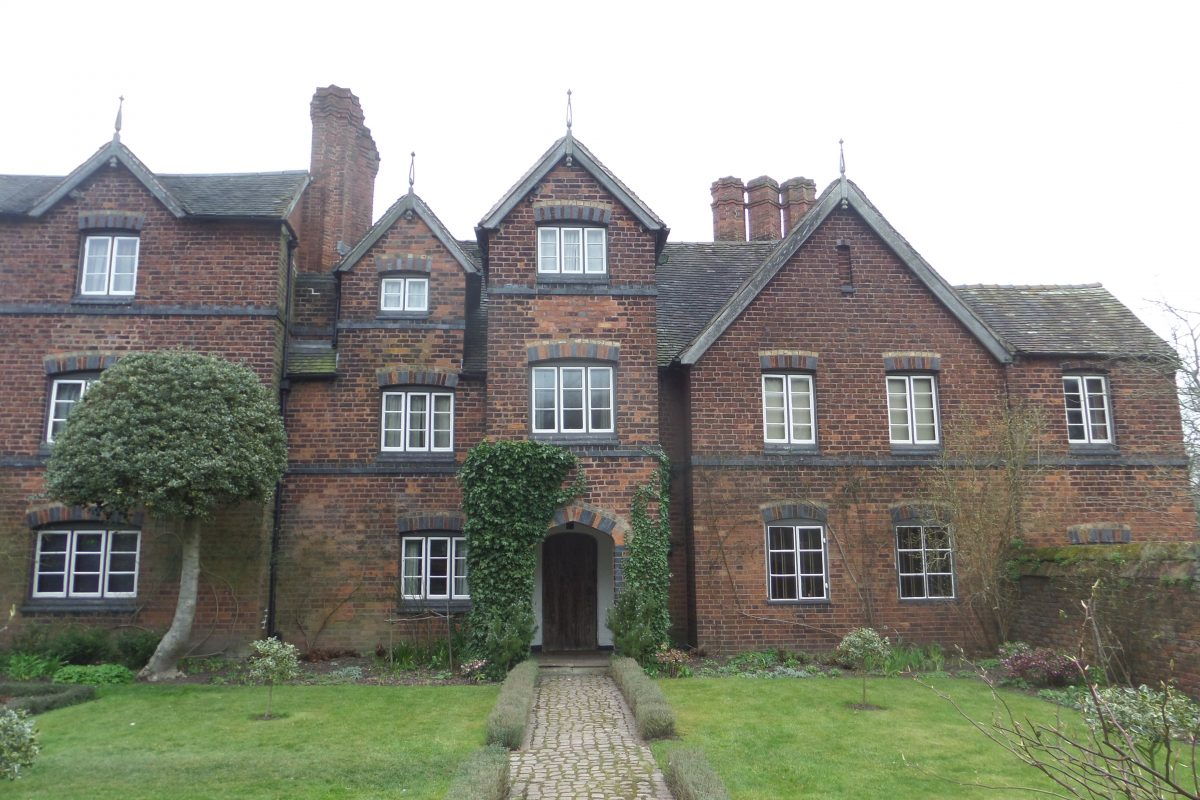 First stop today was Moseley Old Hall just 11 miles from Cannock Chase. A lovely tudor house that was encased in brick in the 1870s. This hiostoric house sheltered the fugitive Charles II after the defeate at the battle of Worcester and this is where he came after his famous sojourn in the oak tree at Boscobel. He hid here in the priest hole for several days before escaping south first to Bristol and then to the Channel coast and away to France.
They make much of the story here as is understandable but the house is worth a visit for its own sake and for the gardens which have been recreated much as they were in the 17th Century.
From Moseley we headed through the middle of Wolverhampton to Kinver Edge famous both for the views from the top of the escarpment and also for the restored cave houses cut in the rock. These latter were closed today but we could see the outside and the setting (see photo below) and we also walked up on to the top of the Edge and found a magnificant iron age hill fort – even better than that Cannock one last night. On a good day the views would be magnificent – today they are good but a clear day would be stunning. We spent rather longer here than we meant to and so missed a chnace to go to Wilsons of Kinver and see about a new sofa bed for Debdale. I hope we can go back tomorrow.
We left Kinver and head for the Camping Club campsite at Wolverly near Kidderminster. This will be our first proper campsite this trip. We need to empty the toilet, have showers, do laundry and charge everything up. At £17.50 that is quite a bit so we need to use the services as much as we can! I get to cook again tonight as well.
Very friendly chap showed us to our pitch – actually we had quite a choice as they are quiet at the moment. Turns out Frank the warden has a 13 year old Hymer B654 and has taken it all over Europe – from Portugal to Poland!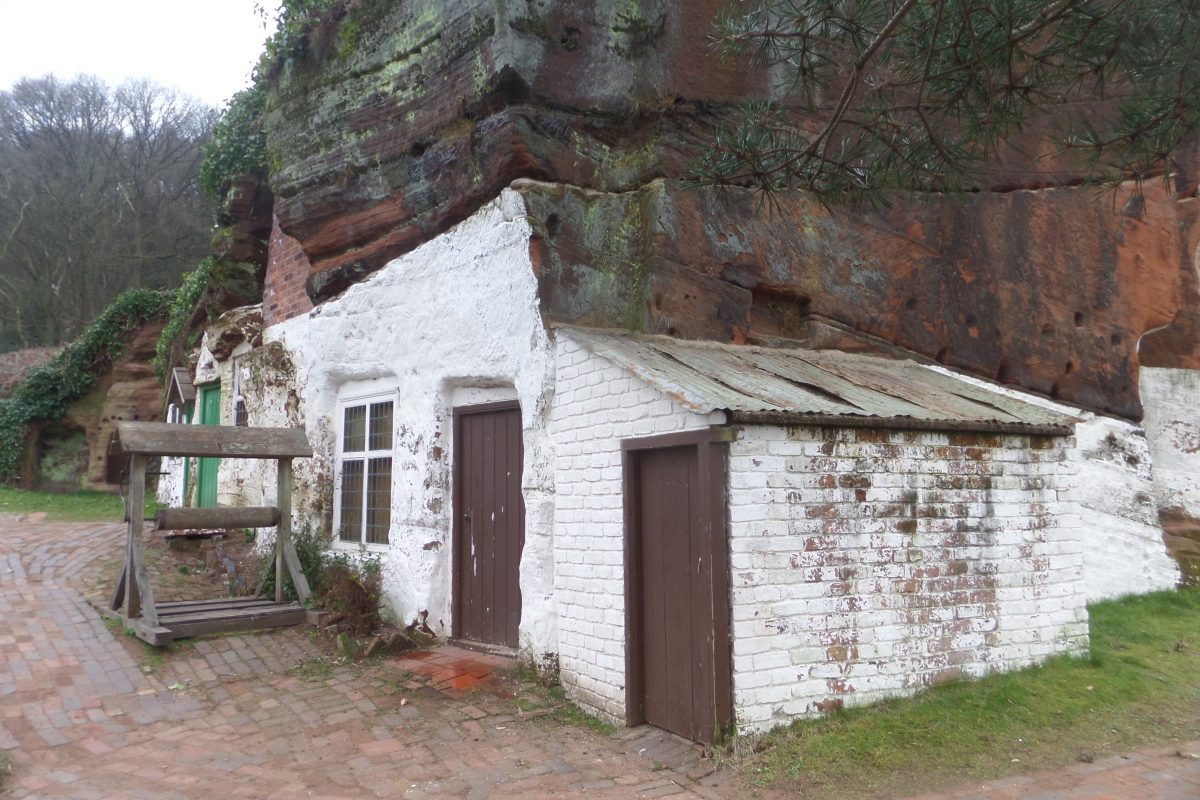 16th night on Bertie