We woke early this morning – probably because we settled down very early last night! The day looks a little brighter as we roll away from Snetterton but that did not last and we drove most of the next 140 miles in drizzle and rain. Stopped at Tesco in Milton Keynes and refuelled and did a bit of shopping. Once back on the road it was not long before the Sat Nav had us off the nice smooth main roads and on to narrow, bouncy back roads as we approached Claydon House.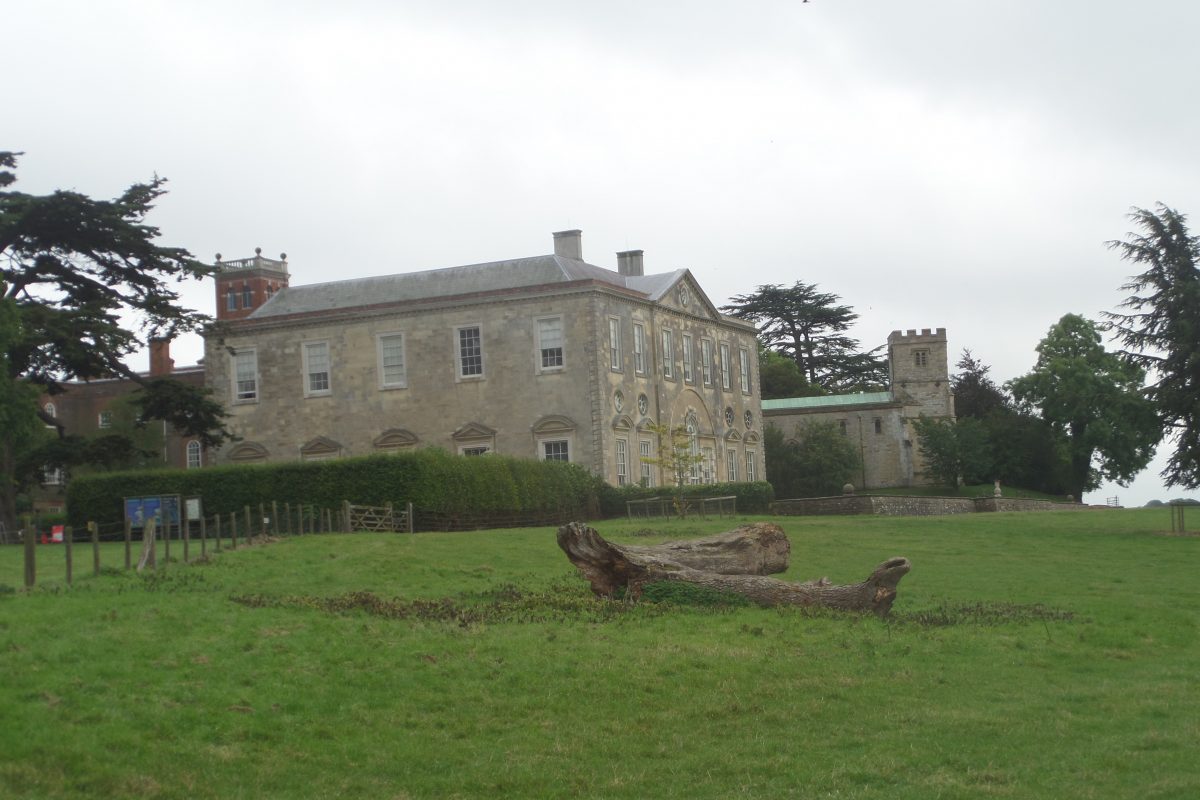 It had taken a while to get here so first job was to put the kettle on and have lunch. The rain had eased up now and there was a sort of watery sunshine as we walked up to the house. I had never heard of Claydon House and picked it as today's visit becuase Waddesdon was closed and this was pretty close to our route. In fact it was fascinating – a Georgian neo Palladian house built as an extension to an existing C16 manor house. The Earl had come in to some money (well actually rather a lot of money) and was determined to outshine all his contemporaries but in the end bankrupted himself in the process. From the outside the house is fairly plain and gives no idea of the ornate decoration within. The new house is actually only a wing tacked on to the old house but is on such scale that the old house is pretty much hidden behind it. The rooms are vast with amazing high ceilings and elaborate plaster work. We were not allowed to take any photographs in orders at all so I can't show any glimpses.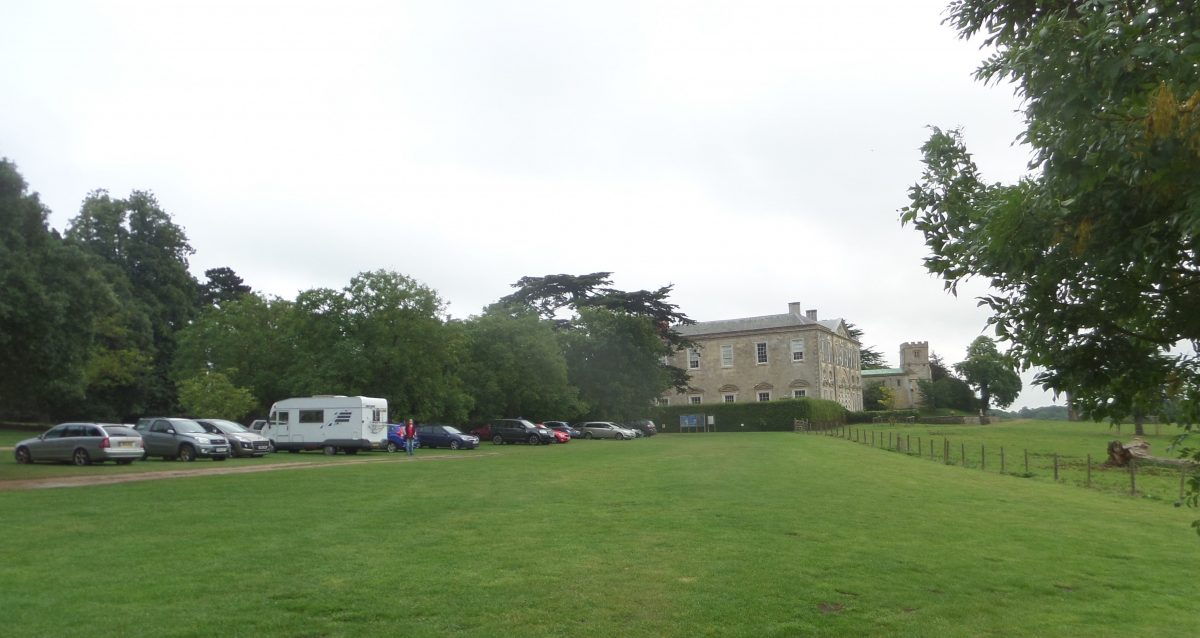 From Claydon it was a short drive (actually more of a bounce as the roads were so awful) to Stanton St John where we are the guests of Rectory Farm Pick Your Own and Farm Shop (Britstop 171). We arrived at 3:30pm spo plenty of time to visit the shop and stock up with some goodies for tonights supper.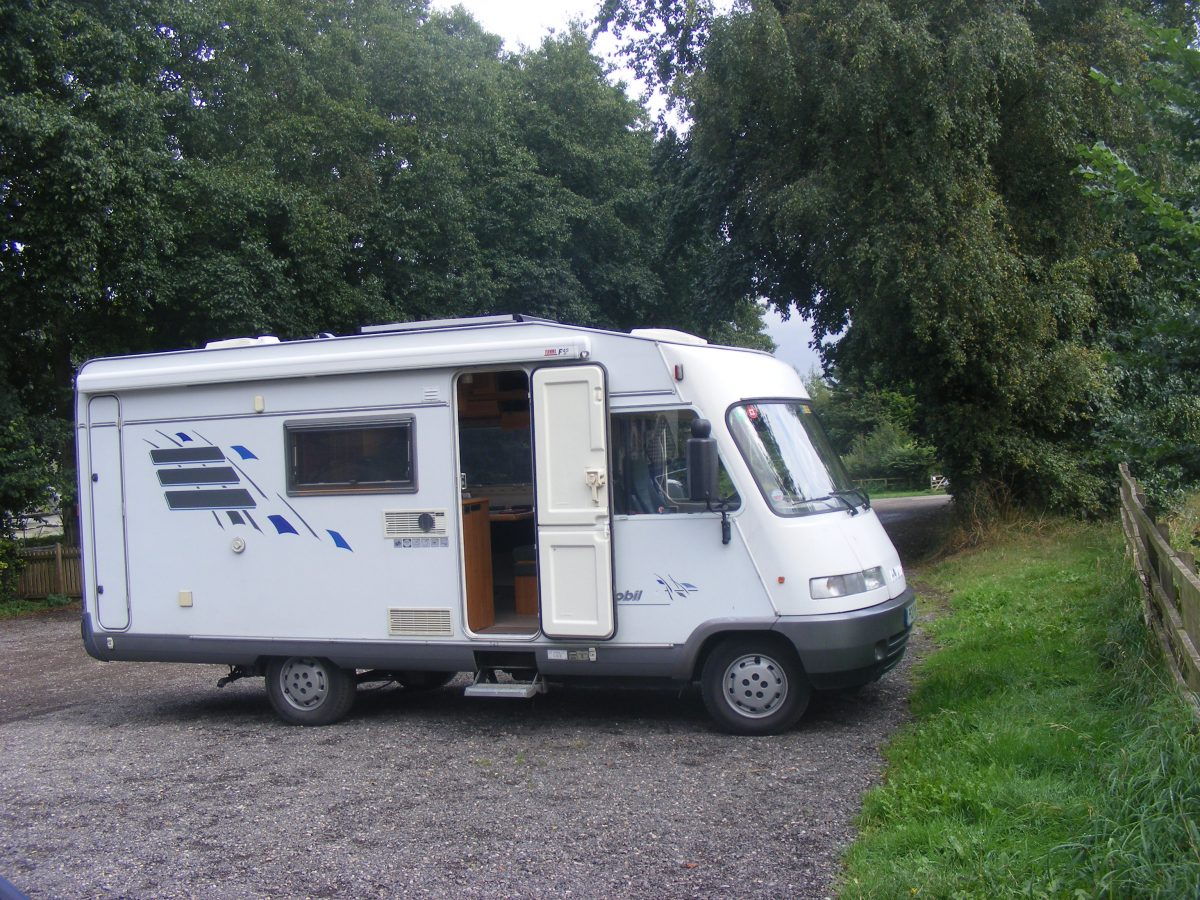 | | |
| --- | --- |
| Mileage reading tonight: |  120,024 kms |
| Mileage reading at home: |   119,740 kms |
| Mileage today: |   209 kms |
| Mileage total: |   284 kms |
Rainy drive to Claydon House