The sun shone as we pulled away from Willow Farm and headed north around Bath and Bristol heading for the main road across the Cotswolds. The plan was to cover ground today so we have a good drive to our lunch stop at Chastleton House near Chipping Norton. This route takes us along the top of the Cotswolds through some lovely little towns such as Tetbury, Stow on The Wold and Chipping Norton.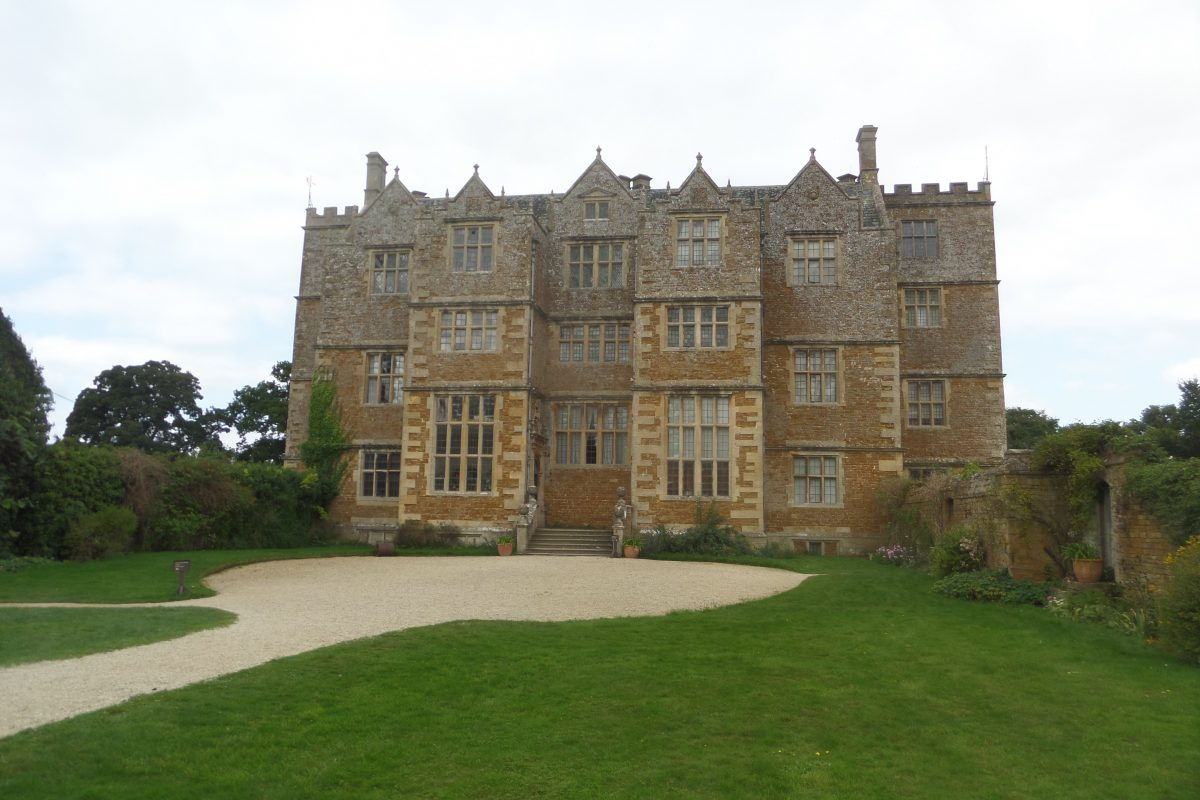 Chastleton House was a revelation. I must have passed the turning to this house so many times in the 40 years I have travelling this road and I had no idea it was there! This fascinating house was buillt in the early 17th century by a wealthy wool merchant. However the family fell on hard times following the Civil War as result of backing the wrong side. They managed to hang on to the house but never had the money to update and improve it over the centuries and thus when the National Trust acquired in 1991 it had changed very little in over 400 years. The National Trust policy has been to conserve the house at it was at handover and no attenpt has been made to restore it beyond it what is necessary to protect the structure. We loved it and I would very much like to go back and look it again on a nice sunny day and get some better indoor photos. I have included some rather poor quality photos as I want to get across just how special this house is.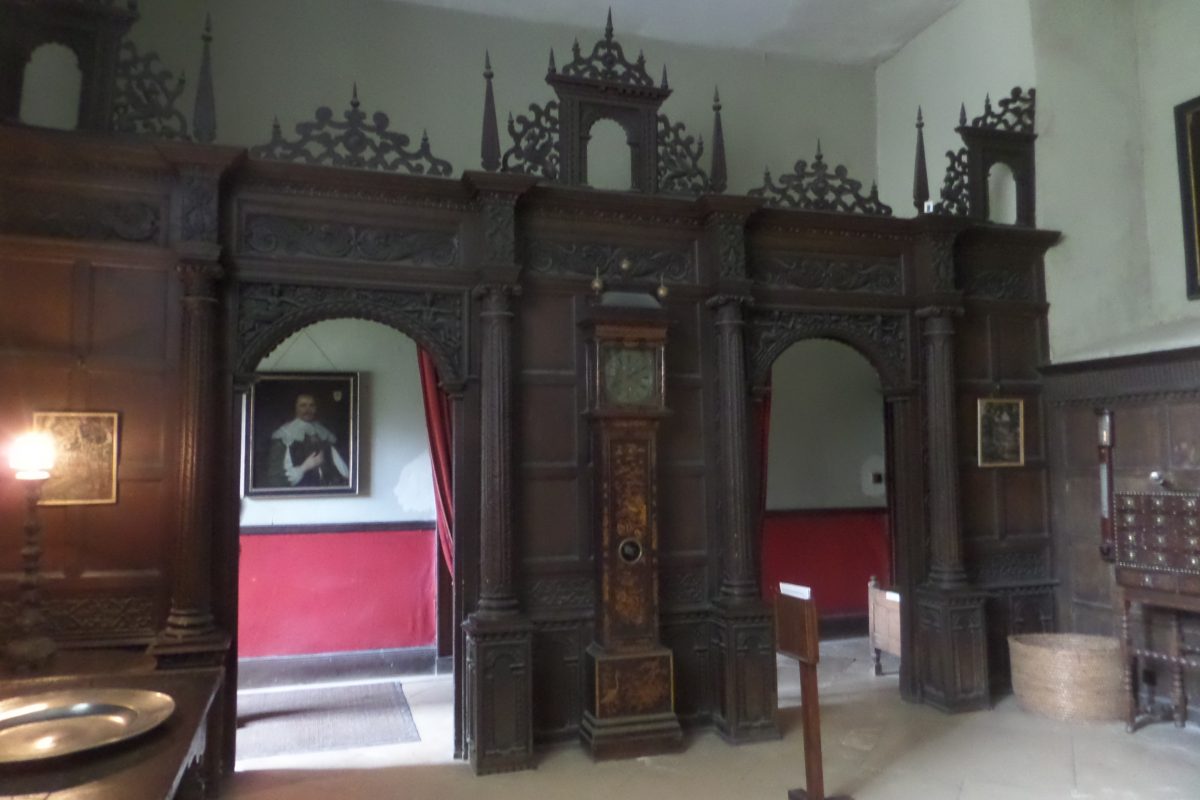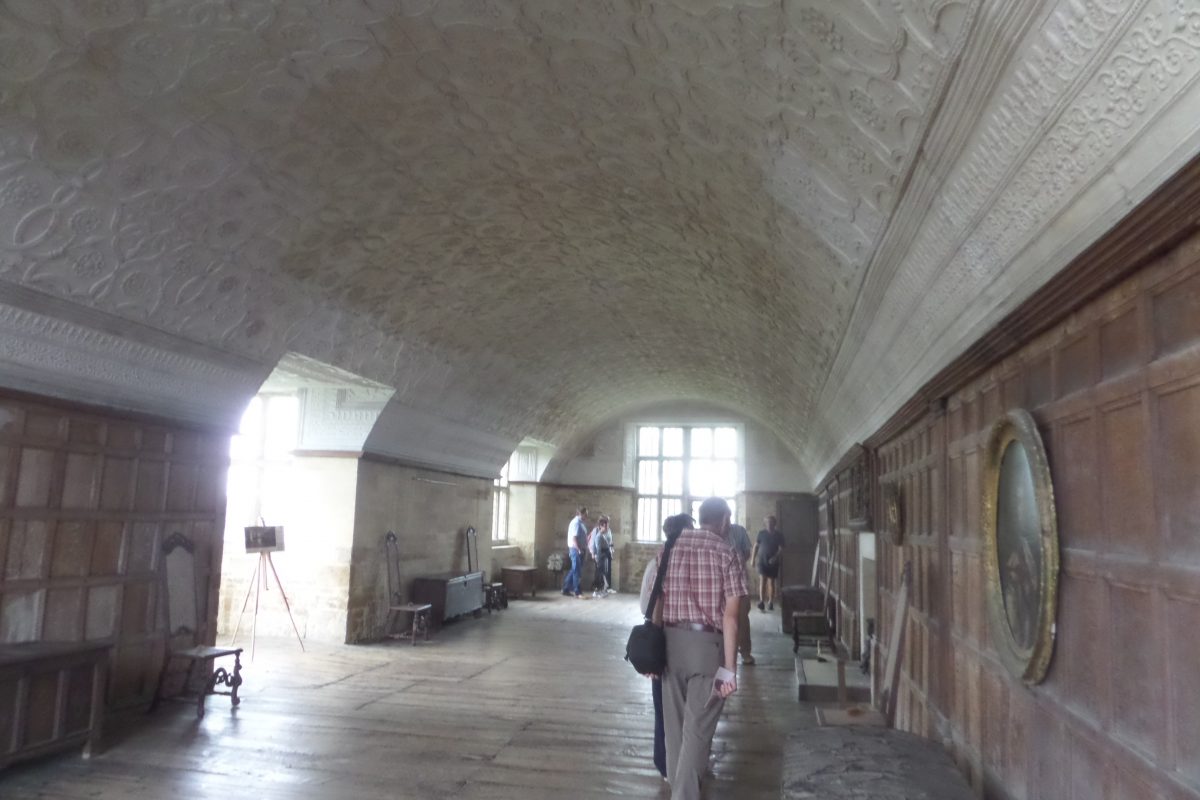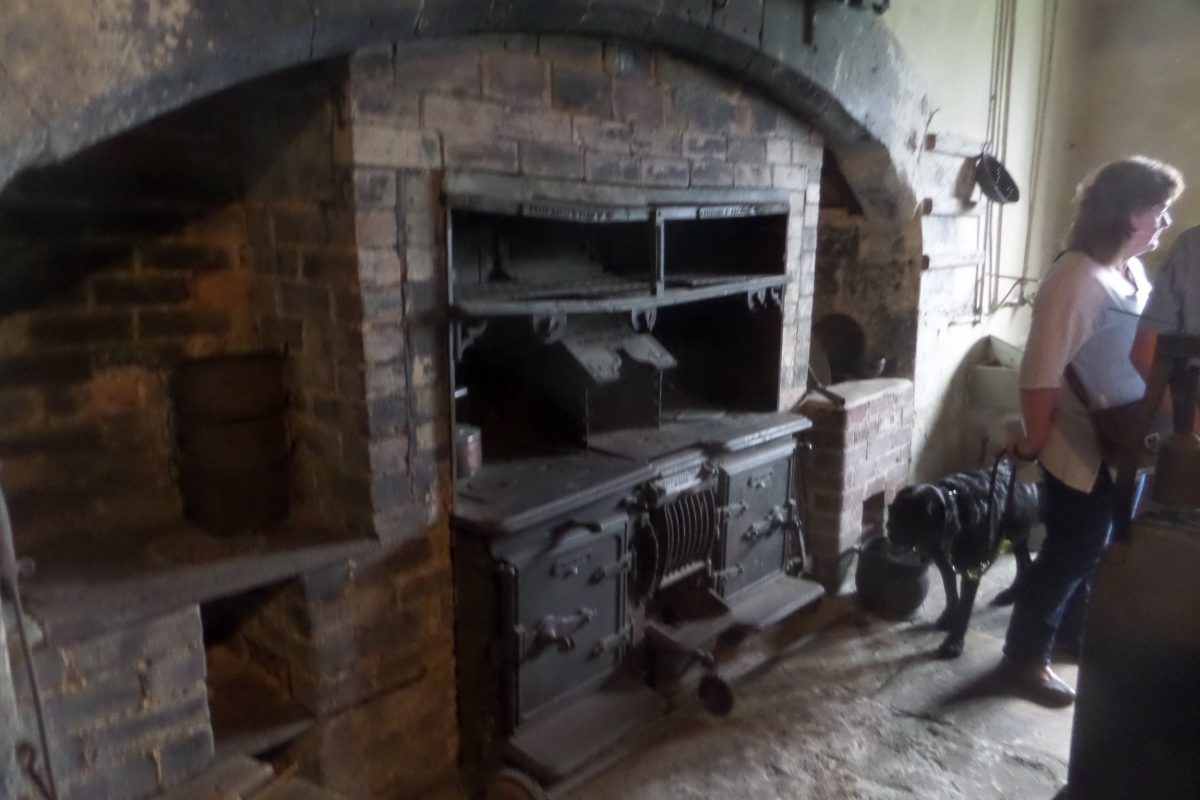 After having a good look round at Chastleton and lunch on board Bertie we headed on for the short stretch through Chipping Norton to Ayno Wharf. An excellent Britstop car park right beside the Oxford Canal with water and all services available from the nearby wharf. There is a good pub right beside the wharf but we had all we needed on board (including some more sausages from last night's Britstop!).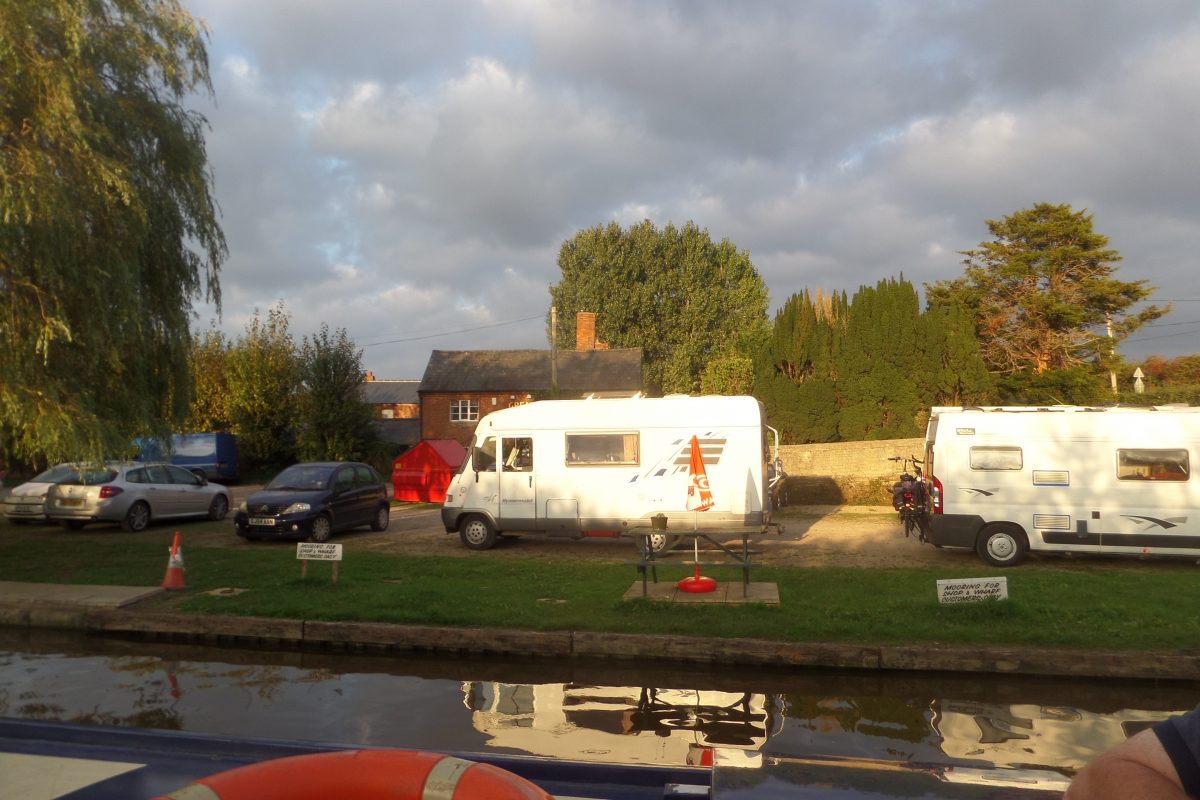 | | |
| --- | --- |
| Mileage reading tonight: | 121184 kms |
| Mileage reading at home: | 119740 kms |
| Mileage today: |  152kms |
| Mileage total: | 1444 kms |
Chasleston House and Ayno Wharf